Do you need emergency plumbing in Dublin? How about in Kildare, Kilkenny, Laois, Longford, Louth, Meath, Offaly, Westmeath, Wexford or Wicklow? We can help! We know it can be hard to get someone when you're in trouble. That's why we provide 24/7/365 emergency plumbing in Leinster area.
Emergency Plumbing in Dublin: Leaks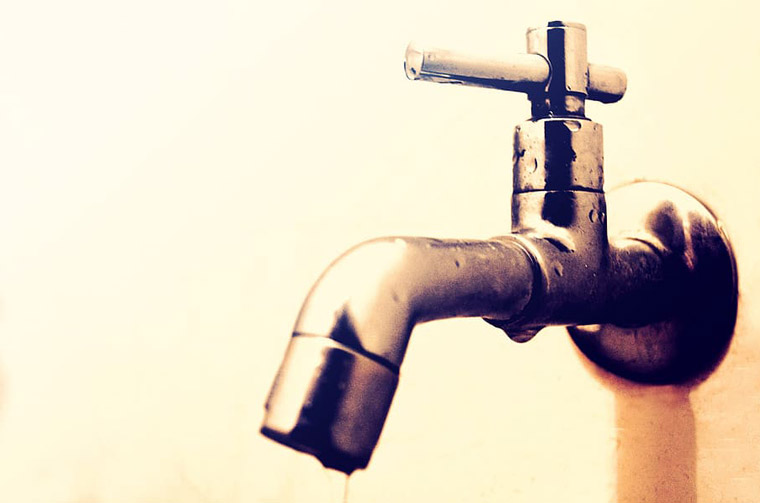 One of the most stressful emergency plumbing issue you can come across is a leak. Water can cause lasting damage, and if things aren't tended to rapidly, you could be looking at some expensive repairs or renovations.  Give us a call now on 01-660-3086 if you need help. We'll put your issue as our priority and get someone out to you as soon as possible.
Getting a Quote
It can sometimes be problematic when a plumber insists on calling out before they can give you a quote. It might mean you have to wait around before you find someone who can do the job at a reasonable price. When you give us a call, we'll ask you a few questions and provide a detailed quote over the phone prior to our visit. This will save you time, so you do not have to wait for a callout before you know what to expect.
Pipe Repairs
If you need to arrange some pipe repairs, we can help. We use modern technologies that can repair your pipes without digging, or damaging your flooring or plasterboard.  We also provide repairs and replacements for key plumbing utilities such as a hot water cylinder. If your hot press is acting up, we can stop by and give it a service. and replace it if needs be!
Flooding Outside the Home
If you have channel drains (or need them installed), we can help. Each member of our team is equipped with a full suite of tools to tackle pretty much any plumbing and drainage related issue you may encounter in your home or business.
Our Clients Come First
If there's a more efficient, more effective or lower-cost alternative for solving your problem, we will always recommend it to you. Either on the phone before we call out or if we discover something while we're on site. It's not uncommon for us to catch a simple solution to what seems on the face of it to be a complex problem! Call us today on 01-660-3086.