HOUSE BUYER DRAIN SURVEY
If you are buying a property, you want to avoid any unexpected issues with the drainage or treatment system. If there are issues, you will want to know how much it will take to resolve these before you sign on the dotted line.
Dyno-Rod offer a full range of services for house buyers to give you the full picture.
If you are selling a house it is better to sort out any problems in advance to prevent delays or any other headaches during the sale process.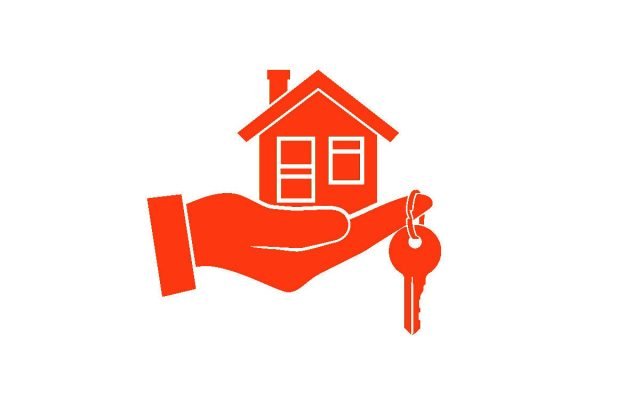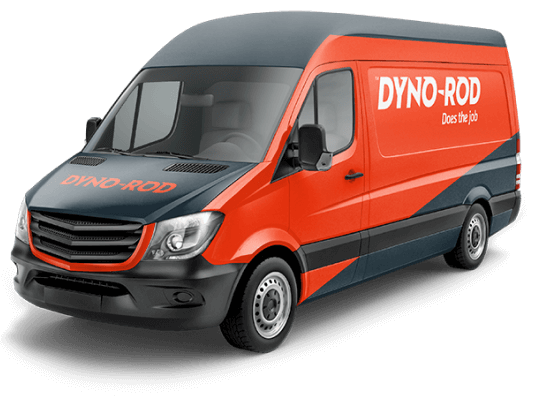 Schedule Your appointment online now
Book online
We operate 24 hours a day, 7 days a week, 365 days a year across Dublin, Cork, Galway, Limerick, Kildare & all of Ireland to ensure that you are always covered when domestic, commercial and industrial drainage problems arise.