Commercial Waste Water Treatment & Pumping Systems
If your property is not connected to the public sewer system by gravity drain, your wastewater may be treated on site or pumped to the public sewer.
All such systems require electrical & mechanical maintenance along with to ensure their continued efficient operation.
Dyno-Rod's dedicated Wastewater Technical Services Team are at hand to look after your system, regardless of its make or model.
Whether your plant was provided by Kingspan, Klargester, Titan, Biotec, EPS (Bison), Bord Na Mona (Anua), Biocycle, Biotec or any other manufacturer, Dyno-Rod can provide a top quality service for your system.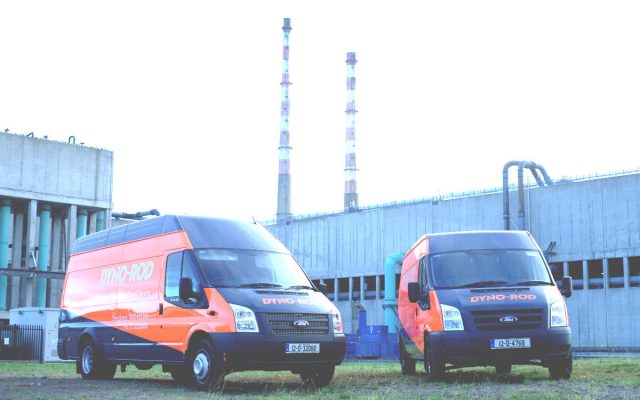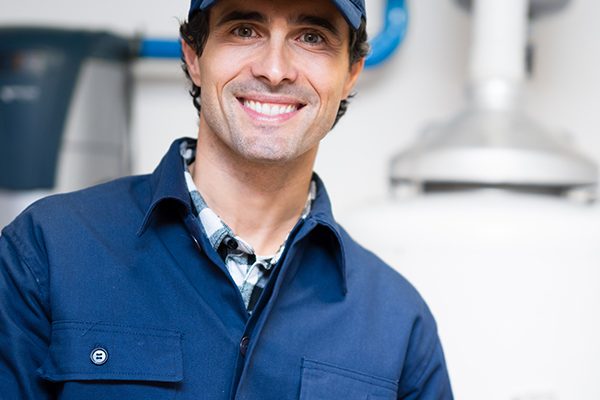 MAINTENANCE CONTRACTS
If you have a break down in your system our experienced treatment and pumping technicians can respond quickly to restore your system to correct working order.
We offer planned maintenance contracts for all system types to ensure the smooth and trouble-free operation of your plant.
Our Service Engineers will visit your home and service the mechanical and electrical components of your system at a time that suits you and minimise the risk of breakdown.
So if you have a problem with any part of your drainage or treatment process, just give us a call and we will be there to help. Give us a call to find out more.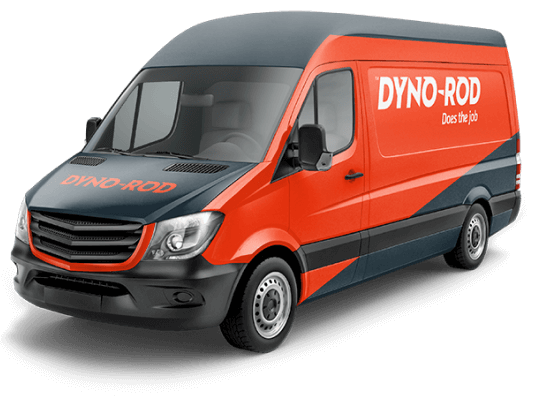 We operate 24 hours a day, 7 days a week, 365 days a year across Dublin, Cork, Galway, Limerick, Kildare & all of Ireland to ensure that you are always covered when domestic, commercial and industrial drainage problems arise.