Commercial Waste Water Treatment Systems
Every sewage treatment system, pump station and waste water treatment facility requires regular and comprehensive maintenance. This will ensure that the system will process waste water effectively and safely for the surrounding environment. Regular maintenance will also ensure that minor faults can be identified and corrected before they become a major issue thus providing an economical and cost effective solution.
Dyno-Rod's Waste Water Treatment and Pump Division have extensive experience in maintaining these systems. From maintenance calls to full system upgrades with online monitoring capabilities, Dyno-Rod can offer a fully bespoke service to each individual client. On initial contact our specialist operators can, if required, carry out a full Electro/Mechanical assessment of a system that has failed or is no longer operating as designed. This will give an overall view of its operating capacity and current status. Alternatively, Dyno-Rod Operators can appraise and correct any site specific issue however minor.
Our comprehensive asset appraisal identifies areas of concern and prioritises issues that require resolution. This provides our clients with peace of mind and clarity with regard to a phased maintenance programme encompassing all areas of their waste water treatment system up to and including asset replacement or upgrades.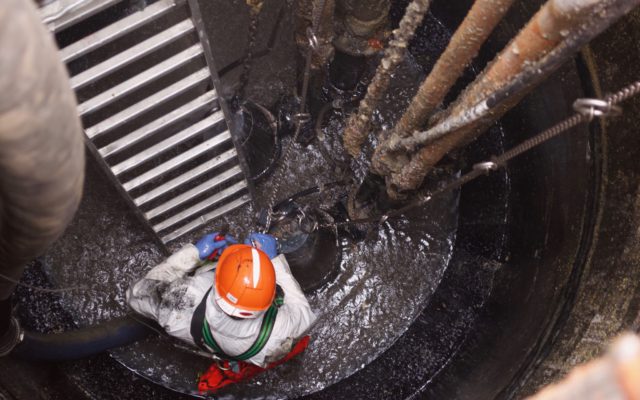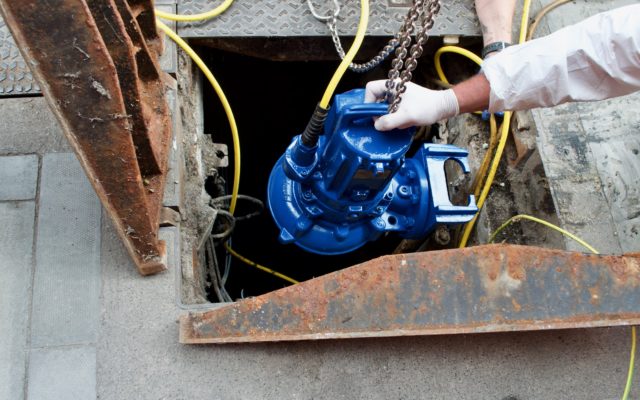 MAINTENANCE CONTRACTS
Dyno-Rod's Waste Water Treatment and Pump Division provides an extensive range of maintenance contracts for a wide variety of  Installations, from industrial Waste Water Treatment plants to standard domestic treatment systems. With a 24 hour service, we can mobilise teams to initially resolve an immediate issue and if required carry out any necessary repairs.
Dyno-Rod's Waste Water Treatment and Pump Division offer planned maintenance contracts for all system types to ensure smooth and trouble-free operation. Dyno-Rod's Maintenance Contracts can be customised to fully care for you, and your system's, requirements to ensure a trouble free system. These contracts offer peace of mind and confidence in the knowledge that if anything does go wrong, Dyno-Rod will respond.
If you would like to discuss any aspect of your installation, please feel free to call us  at any time.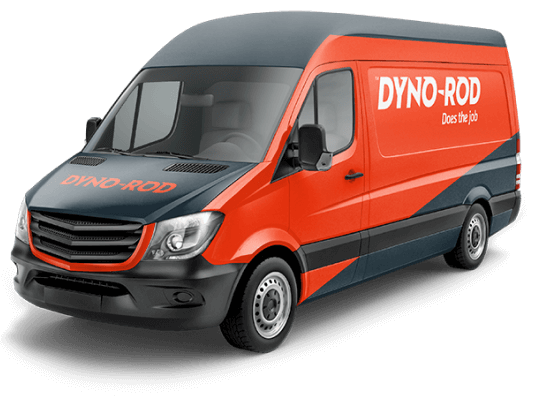 Schedule Your appointment online now
Book online
We operate 24 hours a day, 7 days a week, 365 days a year across Dublin, Cork, Galway, Limerick, Kildare & all of Ireland to ensure that you are always covered when domestic, commercial and industrial drainage problems arise.