UNBLOCKING TOILETS
With over 50 Dyno-Rod engineers nationwide, we'll be with you fast to fix any problem as soon as possible.
If there's a persistent problem, we can offer a CCTV survey of your drains to get to the root of any problem before recommending a fix.
We can also explain how the cost of any structural drain repairs is often covered by your buildings insurance.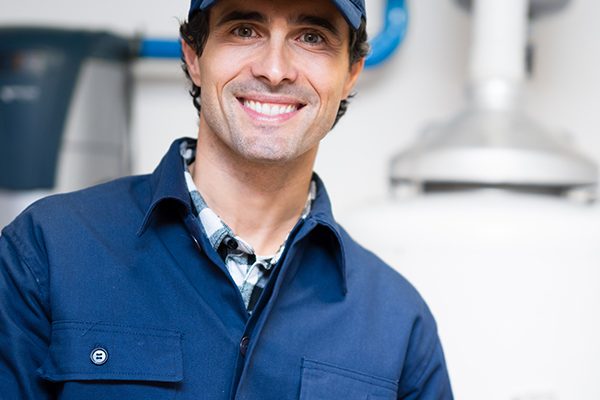 Benefits Of Unblocking Toilets
Experience
Blockages can be a stressful situation. There's nothing worse than an overflowing or blocked toilet that won't flush or a blocked shower or basin that won't drain away. Fortunately, Dyno-Rod have all the experience and expertise required to sort the problems quickly with a minimum of fuss, as well as to help ensure that they don't happen again in future.
Trained & Qualified Staff
We are the experts in all situations when it comes to blockages. Our engineers are fully qualified and extensively trained to deal with any problem. And we take pride in our work. Even though we're a national organisation, our engineers are from your local area, and will work hard to resolve your problems. Our work is guaranteed, so you'll have no reason to be disappointed.
Highly Skilled
Our engineers recognise that when something goes wrong, it can add another stressful pressure to your already busy day. That's why we're contactable 24/7 365 days a year, and our locally based engineers will take the utmost care when fixing your problems, working hard to get the job done effectively and safely, so that your life can get back to normal as soon as possible.
Prepared For Any Situation
Whatever causes a bathroom blockage, we can fix it. If the problem is located within the house, our engineers will use special manual or mechanical unblocking solutions. If the problem is more complicated and linked to outside pipe work, our expert engineers can tackle that too. They carry all the equipment they need in our distinctive vans, so whatever the job, there's no delay.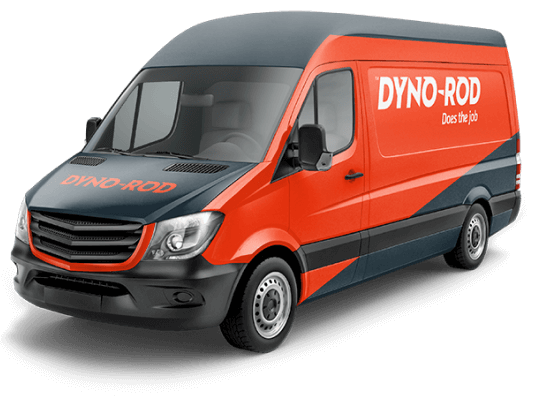 Schedule Your appointment online now
Book online
We operate 24 hours a day, 7 days a week, 365 days a year across Dublin, Cork, Galway, Limerick, Kildare & all of Ireland to ensure that you are always covered when domestic, commercial and industrial drainage problems arise.