No Dig Drain Repair: What Is It?
If you're experiencing trouble with your drains, new technology allows you to solve the problem with the bare minimum of time, expense or disruption. Before, if you had a damaged, blocked or leaking pipe, you had to dig it up and replace it. Hours and days of work and disruption were spent tearing up flooring and concrete, sometimes removing partition walls. With pipe relining and robotic repair, we use the pipework itself as an access point to repair and replace drains without the need for digging.
Even with newer buildings, connecting drains can be over a century old. Your newer PVC pipework may be connected to older porcelain, lead, clay, cast iron and concrete pipes. Whether the pipework is old or new, it can get displaced, cracked, compressed, rusted or punctured.  While typically these had to be removed and replaced, with no dig drain repair, we can use modern materials to essentially "re-cast" a new pipe within the existing, damaged pipework. Even if the pipes are hundreds of years old, a relined pipe is guaranteed for at least another twenty years.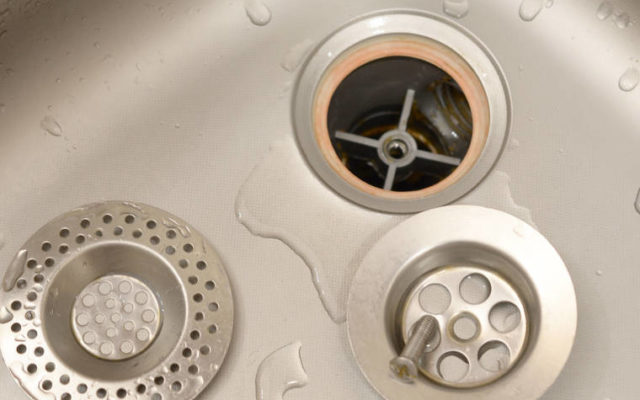 Don't Panic: How to Know You Need Drain Repairs
When you first experience a drainage issue, it's best not to assume the worst. Most of the time it's merely a stubborn drain blockage which you can quickly resolve with or without our help. But if it's a persistent issue, it might be no harm in checking the pipework via CCTV to assess for underlying problems.
No Dig Drain Repair: CCTV Survey
Before we perform the repair, we first identify the cause and location of any faults, weakness or damage using a CCTV Survey. After we've evaluated the extent of the issue, we can make recommendations. If there's a simple solution, we'll always recommend that first. This may involve robotic cutting to remotely remove anything that might be causing a blockage, such as rocks and roots, or we might identify a bad connection that needs repairs. If the pipes are burst or damaged, we may recommend pipe relining to essentially replace the damaged piece of pipework.
If you'd like to discuss your situation or learn more about our no dig drain repairs, you can call us on freephone 1800 437 246.