ODOUR TRACING
Drain smells in your home are never pleasant, often embarrassing and typically intermittent.
If you experience foul odours in your property which you suspect may be related to the drains, Dyno-Rod can track down the source of the problem using our specialist smoke testing equipment.
Once found, Dyno-Rod's drain repair teams can fix the problem for good.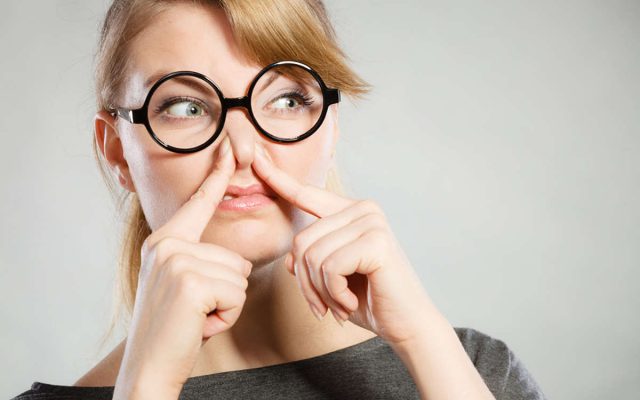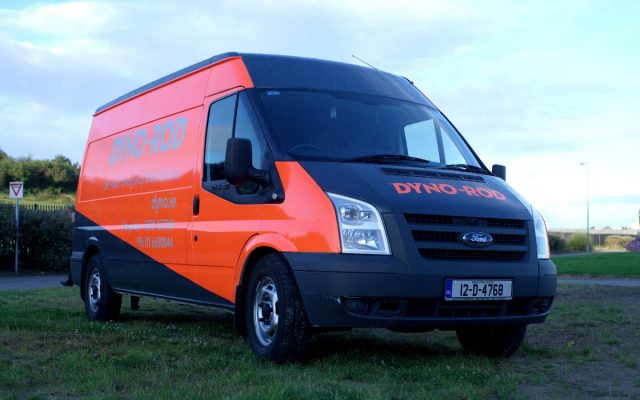 As these smells tend to come and go, it can be frustrating trying to figure out where the problem is coming from, particularly if they have disappeared by the time we arrive on site!
Using our specialist smoke testing machine, we will introduce smoke to the drainage system which will follow the flow of air in the pipework and then will escape from the pipe at the same point as the smell.
We can then trace the smoke visually and establish the location and nature of the fault.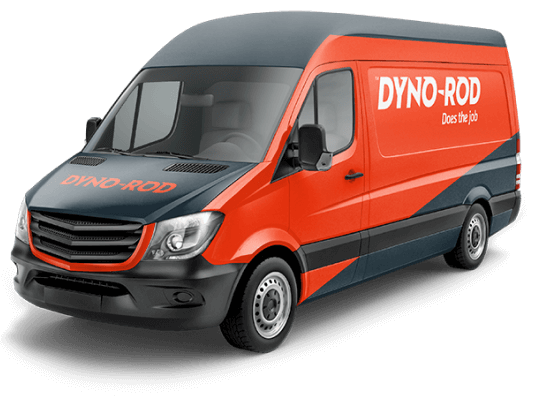 Schedule Your appointment online now
Book online
We operate 24 hours a day, 7 days a week, 365 days a year across Dublin, Cork, Galway, Limerick, Kildare & all of Ireland to ensure that you are always covered when domestic, commercial and industrial drainage problems arise.