DRAIN REPAIR
Some problems with your drains go beyond a simple blockage. Our skilled, professional drain repair teams are available to carry out all drain repairs ranging from minor repairs such as replacing a gully or manhole cover up to and including the renovation or replacement of your entire drainage system.
Rest assured, Dyno-Rod are experts with nearly 40 years local experience, and you can be confident that we will get the job done to the highest possible standards.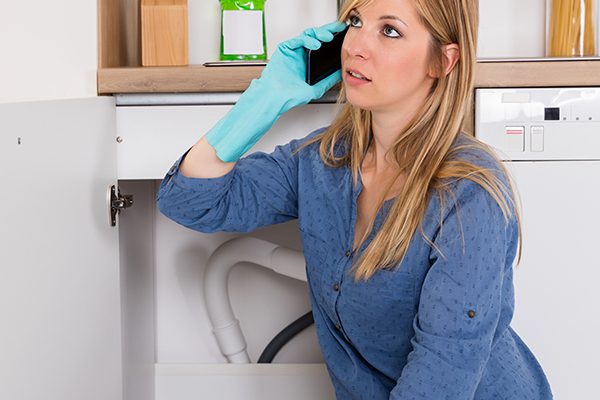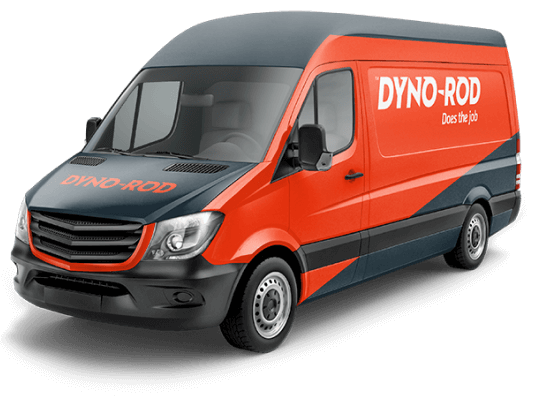 We operate 24 hours a day, 7 days a week, 365 days a year across Dublin, Cork, Galway, Limerick, Kildare & all of Ireland to ensure that you are always covered when domestic, commercial and industrial drainage problems arise.