DRAIN TRACING
Often customers are not sure of which way their drains run or need to know where a drain fault is located so a repair can be carried out.
Dyno-Rod can accurately locate the position of the pipe or any particular defect and mark it for you at ground level.
Before you lift a shovel, allow Dyno-Rod to use our sonde systems in conjunction with our high pressure jetting and CCTV surveying equipment and we will tell you exactly where the problem is located. No need to lose time and money digging in the wrong place!
We use a range of tracing equipment to track your drainage systems. Our standard equipment is accurate to depths of up to 15m. Our equipment travels through the pipe itself so is not affected by pipe material.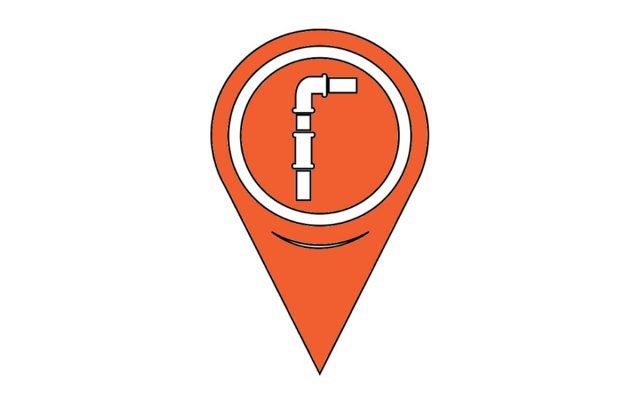 Benefits Of Drain Tracing
Dig With Confidence
In addition to safety reasons, it is important to know exactly where to dig so that there is no time and money wasted digging in the wrong place.
Drain Mapping
Dyno-Rod can provide a full underground service mapping solution. This includes the supply of accurate AutoCAD drawings with the details of your drainage system.
Knowledge Is Power!
If you are planning an extension or new build, you will need to know where the existing drains are positioned and at what depth they are laid. Dyno-Rod can find this important information and you can then plan with confidence.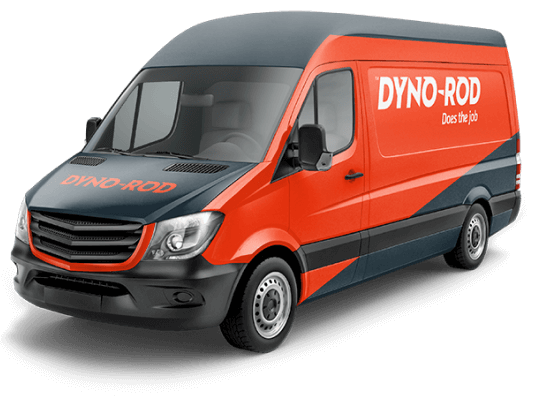 Schedule Your appointment online now
Book online
We operate 24 hours a day, 7 days a week, 365 days a year across Dublin, Cork, Galway, Limerick, Kildare & all of Ireland to ensure that you are always covered when domestic, commercial and industrial drainage problems arise.