TRADE EFFLUENT LICENCE APPLICATION
The introduction of environmental legislation has resulted in grease traps now becoming an integral component of the drainage system in food preparation. All Food Service Establishment. All Food Service Establishments (FSE's) are required to have a Trade Effluent Discharge Licence (TEDL) under the local Government (Water Pollution) Acts 1977 & 1990.
These are issued by local authorities/Irish Water and have strict limits on Fat's, Oils & Grease (FOG) along with other various elements. Failure to comply with your Licence could lead to prosecution by local authority.
Dyno-Rod can take on this extensive process for you and liaise with relevant authorities. We can also offer assistance with any issues arising from breaches in levels & limits from effluent discharge sample readings taken from your site and conduct a survey of the facility in an attempt to establish areas causing issues.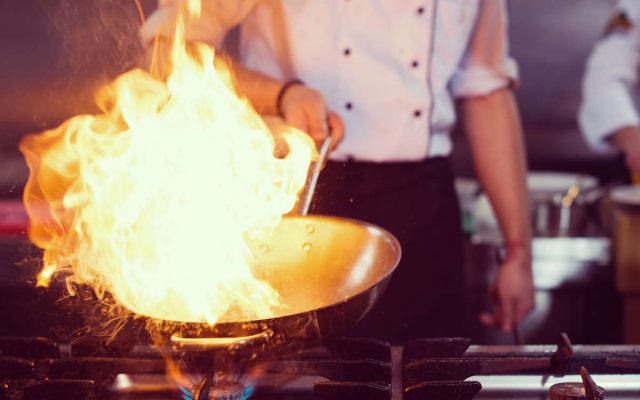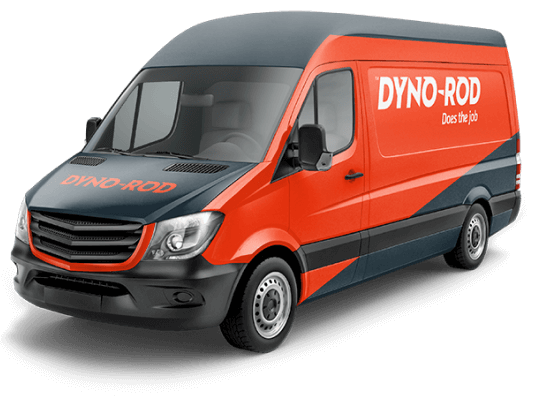 Schedule Your appointment online now
Book online
We operate 24 hours a day, 7 days a week, 365 days a year across Dublin, Cork, Galway, Limerick, Kildare & all of Ireland to ensure that you are always covered when domestic, commercial and industrial drainage problems arise.