SEPTIC TANK SERVICES
Dyno-Rod can provide a complete service for your septic tank system. Like any Sewage treatment system, septic tanks require regular maintenance to ensure it functions effectively and protects the environment.
While many septic tanks in Ireland functioned for many years without de-sludging, an increase in the use of detergents and other materials over time may have affected the biological process in the system and the solids may not break down as quickly.
Whether you need to de-sludge your tank because it is backing up in the drain to your house or you are due a service under Septic Tank Regulations, Dyno-Rod are at hand to assist you.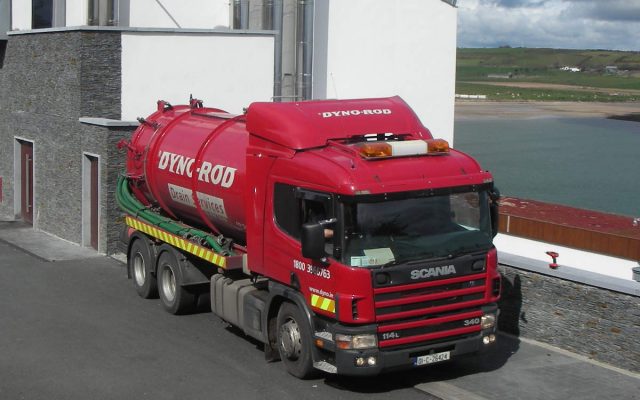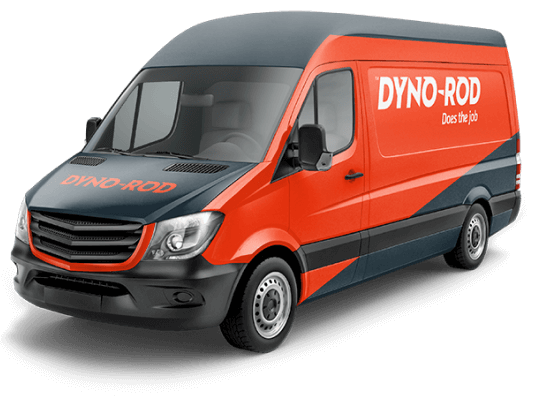 Schedule Your appointment online now
Book online
We operate 24 hours a day, 7 days a week, 365 days a year across Dublin, Cork, Galway, Limerick, Kildare & all of Ireland to ensure that you are always covered when domestic, commercial and industrial drainage problems arise.