Sump Pump upkeep can be crucial. As you know, in certain situations flooding can be a real cause for worry, such as in underground carparks or basements that are in danger of severe flooding. After years of providing sump pump maintenance in critical situations, we've seen the leading causes of issues.  Here are a few tips to ensure that your sump pump is always working when you need it. Follow these checks and advice so you can make sure everything is in order.
1. Verify that the pump is running
A working pump will kick in as soon the water reaches a certain level. To ensure the pump is working correctly, you can use a bucket or hose to fill the sump with water. Once it hits a certain level, you should see the water begin to evacuate from the sump. If it doesn't there could be a problem with the control systems such as floats or ultrasonic level sensors.
2. Clean the interior of the sump
Sumps that don't run frequently are prone to accumulating sediment and debris which can clog up the system and cause a failure. This is usually from solids, silt or grease that travels down the drainage system. If you open the cover on the sump and can see solids when the pumps empty the tank, it is best to get it cleaned. You must be really careful with this as sumps like this are confined spaces with the potential for release of dangerous gasses, particularly when solids get disturbed. Do not enter the tank under any circumstances. A contractor with the correct safety equipment can enter safely if necessary but most solids can be removed by vacuum tanker without any dangerous entry. We would be glad to help with this if you think it needs some attention.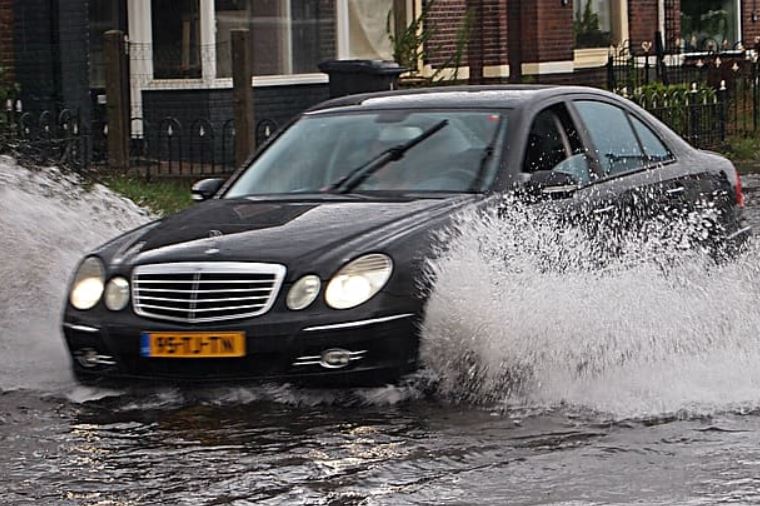 3. Consider a back-up system.
Some systems are only installed with one pump. Unless there is little potential impact from overflow, a second pump is always a good idea. If the first pump fails, you will want the second pump to kick in automatically to give you time to fix the other one. The backup pump can also lend additional volume in cases of extreme flooding. For certain properties where a failure spells disaster, this can be a wise investment in the long-term.
4. Be pro-active. You don't want to find yourself in trouble when something goes wrong. Regular sump pump upkeep ensures that your pump is running optimally without any clogs and with power, you are not at risk of flooding or damage. Know what equipment you have, know that it's working before things get hairy!
5. Know the workings of the system.
Ensure you (or your contractor) knows how your system operates and what components it needs. The more you know your system, the more you can troubleshoot and prevent issues. We perform extensive work on a range of systems and layouts on a daily basis. Everything from pump repair to manhole sealing, we can help.
6. Fit a pump alarm system.
The pump alarm system can be mounted close to the tank or in the building. Some of these have a flashing beacon or loud alarm to notify you when a pump has failed.  We provide a system that sends automatic texts to your key contacts in an instance when the pump fails or it can be wired to a Building Management System (BMS). These alarms are important to give you time to mobilise a repair team before an overflow occurs.
7. Consider a maintenance contract.
Many of our clients prefer to have the peace of mind of knowing their pump is in full working order at all times. We offer pump maintenance contracts which can be carried out at specified intervals to ensure that the worst-case scenario never occurs.
To find out more about our services, you can reach us any time on 1800 437 246