While many people know us for our drain services, we actually do a lot more! We work with domestic and commercial drainage issues as well as industrial projects. and the things we do are so diverse that writing a post about everything would be too long for anyone to read. We've had people stumble upon our website while finding out how to unblock a toilet, only to discover we had a good solution to their restaurant's problem. So here's an overview of some services that you might not know about and how we can help.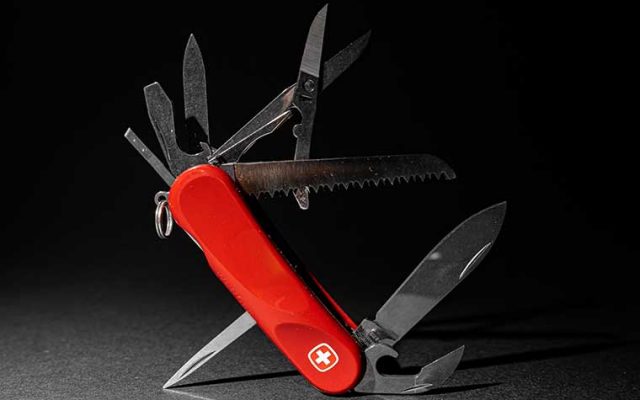 Grease Traps
We have spoken in the past about grease traps. We've spoken about why you need a grease trap and how it works, and we've discussed our emptying services and how often you might expect to clean a system depending on its usage. We have also explained how we can help with all aspects of the grease trap installation, from the assessment of your needs right through to fitting it and maintaining it.  Suffice to say, if you have a grease trap in Ireland, whether it's residential, commercial or something else, we have the team and the equipment to help you.
Industrial & Commercial Work
There's a reason we say "Dyno-Rod Does the Job". If you have a commercial or industrial job that requires highly skilled team, we can help. Since Irish Water upgraded their self lay agreements we've been supporting builders in developers in ensuring any pressure testing work is completed efficiently and on-time. We use leading technologies to ensure that all aspects of a procedure, such as pump sump testing, is transparent and ready for inspection.
If you have need help at home or in work, feel free to call us today on 1800 437 246