Grease trap installation is going to be different depending on whether you need a commercial or residential trap. We provide a complete grease trap service, which includes a consultation if you need advice or assistance in calculating what sort of system you require. Our consultancy service is free of charge and we're here to provide advice, calculate what you might need under the standard and advise you on the kinds of systems most appropriate for your setup.
Commercial Grease Trap Installation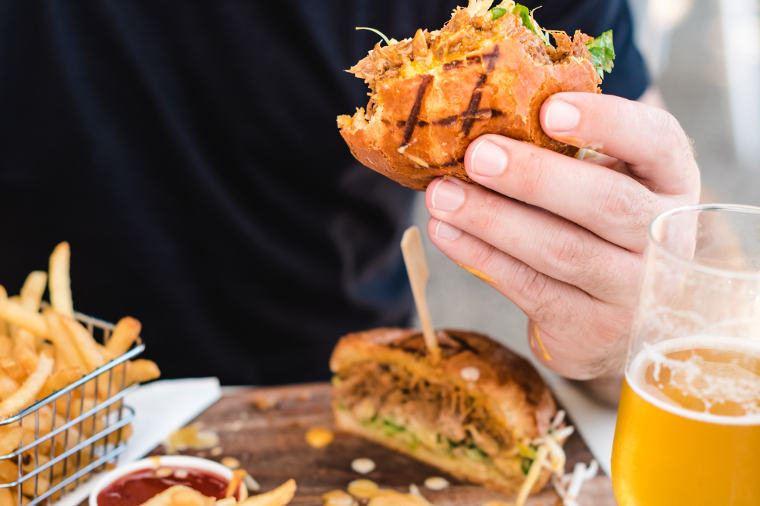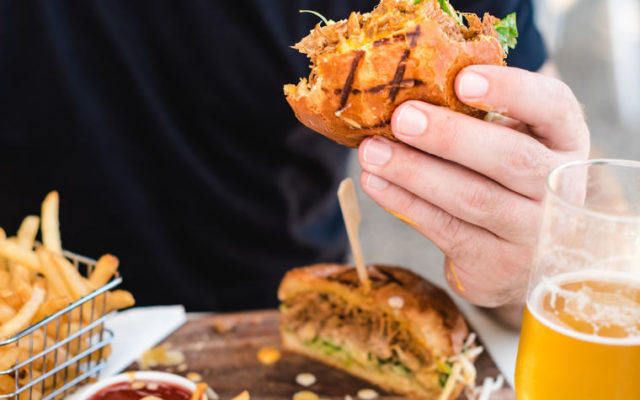 If you're opening up in a commercial property with a pre-existing grease trap, it may not be fit for purpose under the I.S. EN 1825 requirements. Under these standards, most commercial kitchens require a grease trap of around a 3,000-litre capacity. This is very substantial and means that most small grease traps may need to be replaced. While this is good for the environment, it can be a nightmare for business owners doing this alone; Especially if your property can't accommodate a bigger trap. Don't worry though as Dyno-Rods grease trap team will work with you to find a location for your new trap. We even have options that can be located or in basements and remotely pump the treated wastewater back to the drain. Take a look at the range of Kessel products on our website for more information on this.
GRU Grease Trap Installation
Even if your small commercial space doesn't have the room for a larger trap, we can provide a solution, such as Mechanical Grease Recovery Units (GRUs). These are small units, about the size of a large microwave. In commercial kitchens, one of these units can be installed at multiple points in, such as under the sinks, preventing fats from entering your drain.  The most significant advantage of GRUs is that they'll fit in most commercial kitchens. In many city centre restaurants, there isn't a yard where you can install a large, compliant grease trap. While these have power and water requirements that a passive grease trap does not have, this is not a significant concern and something we can assist with. 
"Fit and Forget" Grease Trap Maintenance
Cleaning a grease trap is a particularly nasty job. It stinks, it's dirty, and depending on the trap itself, it might be too big to be maintained by your own staff. By bringing in professionals, you don't have to worry about it. We will do whatever is necessary to keep you fully compliant with your discharge license.
We provide different service levels depending on your needs, as well as the volume and capacity of your trap. We ensure that the FOGs and sludge at the bottom of the trap doesn't exceed acceptable levels. Our service also includes a bacterial treatment added to the trap each evening to reduce the frequency (and cost) of desludging. Our Kessel range of grease separators can even be provided with monitoring systems so you know exactly how much waste is collected in the tank.
To find out more about our services or to get advice on your situation, contact us any time on freephone 1800 437 246.