Dyno-Rod have provided a maintenance service for Wastewater Treatment Plants and Pumping Stations for more than 10 years. The team lead by Eamon Young who has more than 25 years' experience in this field during which time he has worked on systems for single houses, housing developments, hotels, pubs, gardening centres, business parks and factories through to large installations for entire towns. Theo Badenhorst is a qualified electrician and has more than 25 years electrical experience in commercial and industrial settings.
What makes us different to other companies in this field is that we are a service focused business. While we do supply and install new equipment this is normally as a replacement for existing equipment which has reached the end of its service life. When this is necessary we aim to find options that suit your budget but might perform better than the original.
Dyno-Rod has provided emergency drainage services for more than 40 years. We pride ourselves on tackling difficult and urgent problems for our customers and doing so in a professional and safe manner. Our fantastic team deliver top quality service and this commitment to quality of service is engrained in our pump service division. 
The majority of our business comes to us when the customer is not happy with their current service provider or their system has not been maintained in a long time and is not working properly. We take pride in our ability to tackle challenges such as this and get our customer back up and running. We find that once people have used our service can see a difference in our attitude and approach.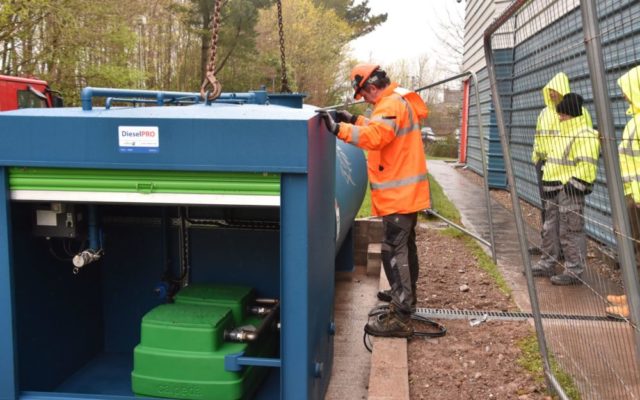 We provide honest advice, even if it is bad news, and most importantly we get results. When we visit a customer for the first time we will carry out a full electro-mechanical inspection and in many cases take samples of final effluent for laboratory analysis. Once we have established a baseline for the system we can start making recommendations for how we can improve operation and performance. 
We have helped our customers to resurrect abandoned treatment systems or equipment that has failed entirely. This has included replacement of motors, float switches and ultrasonic level sensors, dissolved Oxygen sensors, pH balancing equipment, blowers, pump re-winds, bearings, control panels, instrumentation, PLC systems and tanks. We provide civil works
Once we have your system working in the way it should we can put in place Planned Preventative Maintenance programmes (PPM). We will suggest a maintenance plan that suits the maintenance requirements of your system, your discharge licence (if applicable) and your budget. This might require visits from our team every week or as infrequently as once per year. Where technology can be used to minimise service visits we will provide suggestions and costs for these including remote monitoring, Building Management System integration or dial out systems that alert the relevant personnel if a problem arises.
We love a challenge and often take on unique project work such as design, manufacture, supply and installation of bespoke treatment systems, tanks or even providing hot showers to 500 people in a field after a sports event! If you think you have a problem that requires some creative solutions, let us know.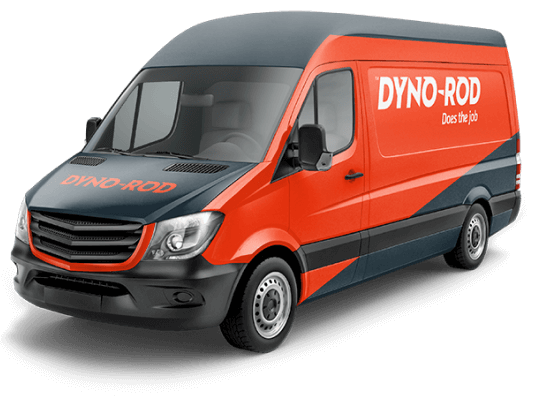 Schedule Your appointment online now
Book online
We operate 24 hours a day, 7 days a week, 365 days a year across Dublin, Cork, Galway, Limerick, Kildare & all of Ireland to ensure that you are always covered when domestic, commercial and industrial drainage problems arise.