Lifting Stations
People who use items such as a washing machine, shower or toilet in their basement need to think about how wastewater from the item is going to reach the sewer. If there is not a gradient to the sewer, the wastewater must be lifted above the backwater level using a lifting station so that it can then flow into the sewage system.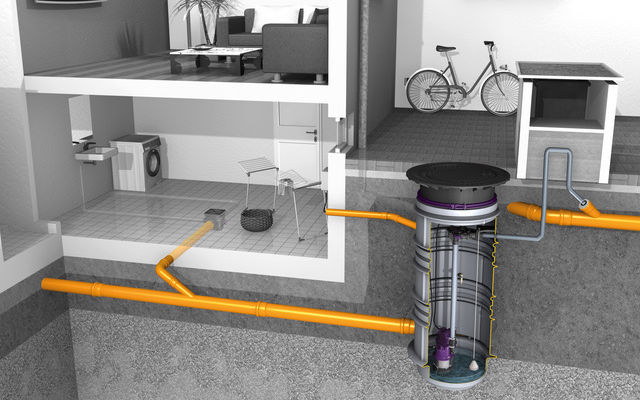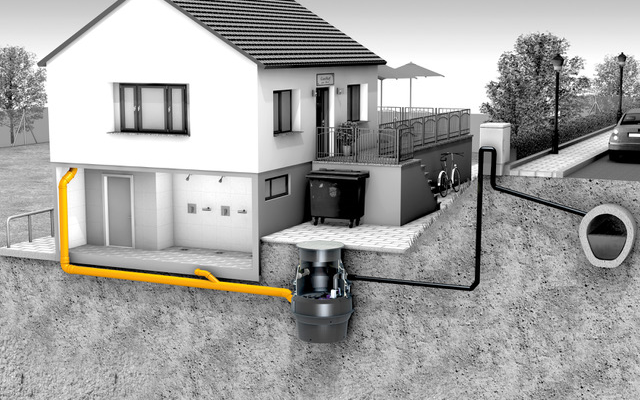 What Type Of Lifting Station Do You Need?
The type of lifting station required is determined by the type of wastewater. Wastewater that does not have sewage (grey water) from washing machines, showers and bathtubs can be disposed of using lifting stations such as Aqualift S or Minilift. In the circumstance where the wastewater contains sewage (black water) a special lifting stations for this type of wastewater needs to be utilised such as a Aqualift F or Minilift F Lifting station.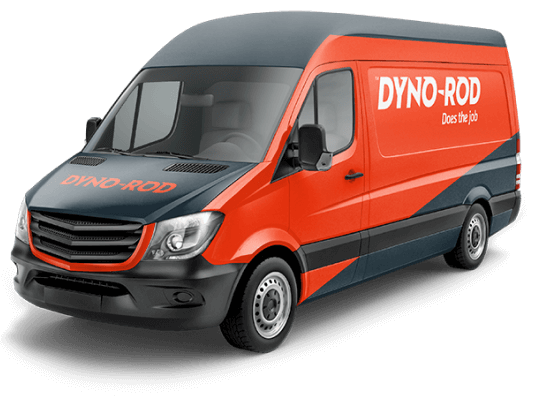 Schedule Your appointment online now
Book online
We operate 24 hours a day, 7 days a week, 365 days a year across Dublin, Cork, Galway, Limerick, Kildare & all of Ireland to ensure that you are always covered when domestic, commercial and industrial drainage problems arise.
Dyno-Rod Install & Maintain All Kessel Products in Ireland. For more information Call Us Today