What Are Drains and Channels?
Drains and channels are drainage objects that gather, hold and direct wastewater. There are a wide range of products here for a large number of different applications depending on the function required. They are predominantly used in bathrooms, showers and basements.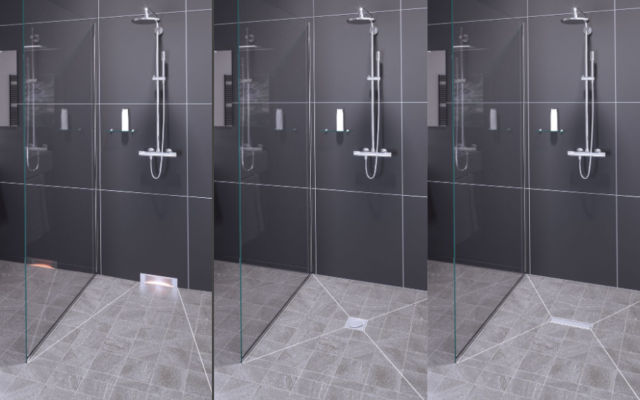 How Can I Get A Kessel Drain and Channel Product Installed?
Dyno-Rod install and maintain all Kessel products in Ireland. For more information call us and we will help you with the correct product for your needs, installation and maintenence.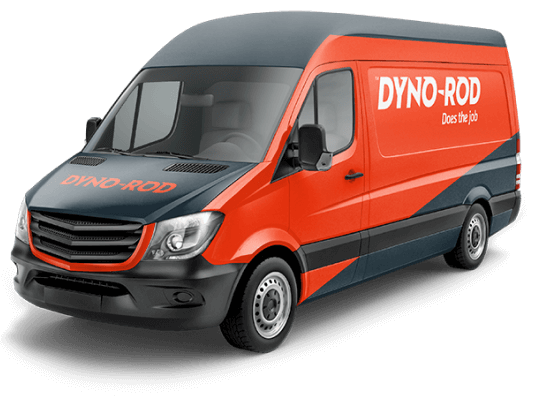 We operate 24 hours a day, 7 days a week, 365 days a year across Dublin, Cork, Galway, Limerick, Kildare & all of Ireland to ensure that you are always covered when domestic, commercial and industrial drainage problems arise.
Dyno-Rod Install & Maintain All Kessel Products in Ireland. For more information Call Us Today