Sewerage odours can be a sign of a dangerous problem. Luckily, if you've ever been in a home with a nasty sewerage odour, you know it's not something you can tolerate for very long, which is just as well. In addition to the repugnant smell, there's a severe risk that methane and other potentially lethal gases are entering your home. So if your drains are smelling there are plenty of good reasons to get the problem fixed immediately! Here's how.
Quickly Check your Drain Traps
Look inside the sinks and shower drains using a torch. What you should see is standing water in the bottom of the pipe. This indicates that the trap is working as it should do. A trap is a deliberate bend in the pipeline which is designed to hold water. The trap prevents sewerage gases from entering through the pipe and into your building. If you see water in the pipe, you know the trap is working. If it's dry, this is likely the problem — as without water blocking the pipe, methane and other potentially dangerous gases and fumes can enter into your home through drains. Run water through the trap to refill it and leave a window open to get rid of the lingering smell.
If this is not the cause of your problem, there may be more involved in sourcing the odour. This is a frustrating problem, so, understandably, some people make hurried attempts to rectify it. Still, the last thing you want to do is have someone come into the house and start tearing down walls and ripping up floors when the proper equipment will help you find the source of the odour quickly and painlessly.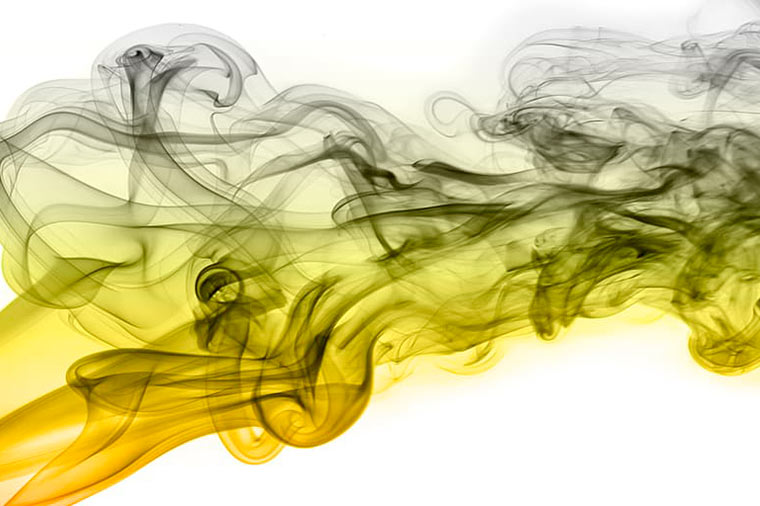 How to Source Sewerage Odours: Use The Right Tools For The Job
We use specialised, non-invasive smoke testing equipment which does an excellent job of quickly locating odours without causing damage to your pipework or building interior. If smoke can get through, so can sewerage odours and gases!  We send smoke into the pipework near the affected area and it follows the path of the air escaping from the pipe.
As an example, a bathroom toilet may look sealed, but when you send smoke through the system, you might quickly discover that air is escaping through a bolt on the toilet. If it's not sealed, foul odours (and methane) can escape.
Once we've found the cause of the problem, it's usually a swift and simple fix to resolve it, so you can put odours back where they belong — as far away from your nostrils as possible!
If you'd like help or advice on an odour problem in your home, feel free to call us freephone on 1800 437 246