MY GUTTERS ARE OVERFLOWING
When was the last time you cleaned you gutters? Do they resemble the edges of a jungle growing from the edges of yoYour roof is a large area and the gutters have the huge job of handling all the water and debris this space collects. When they overflow it is possible that they are either blocked or are full of debris and either way it's a problem. A gutter that is full of debris that becomes drenched in a downpour will become extremely heavy and could cause structural damage or the gutters could collapse.
Over time, this overflowing water can cause algae to grow on your external walls or, if there is excessive quantities it can lead to mould developing on internal walls due to damp conditions in or around your fascia & soffit. So the simple answer to this is to clean them out regularly and comprehensively right? It's both dangerous and laborious to do this yourself from the top of a ladder and could lead to damage to your property and serious injury if the ladder falls.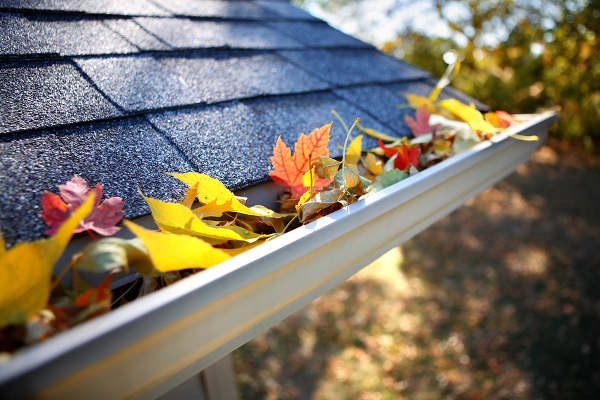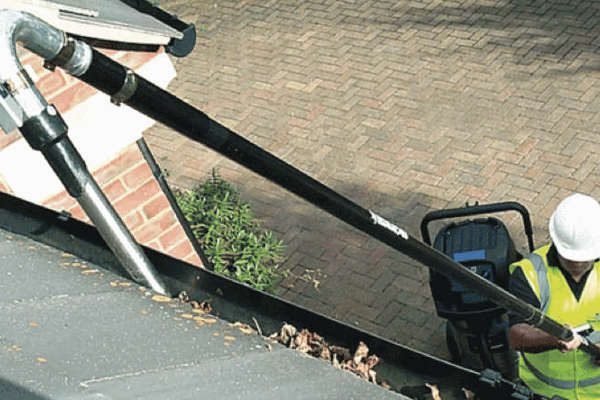 Dyno-Rod observed these difficulties some time ago and invested in an efficient, safe and economical system to clean your gutters from ground level with no ladders or elevated work platforms. While this system had no issue cleaning out the main trough of the guttering, we found that this still left the outside and visible sections of the gutters dirty and covered in green algae. So, in order to offer a complete package, We also clean the external gutters along with the fascia and soffit using a low pressure pure water system. With a mild detergent, this option ensures a clean finish to these external sections of your property while avoiding any of the issues and damage that high pressure washing systems can cause.
So call us today for a quote over the phone to clean your overflowing gutters, fascia & soffits and windows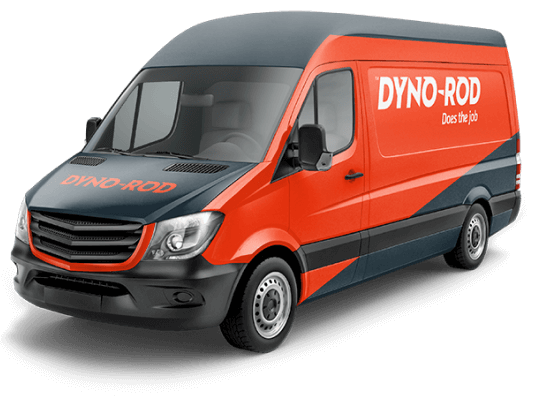 We operate 24 hours a day, 7 days a week, 365 days a year across Dublin, Cork, Galway, Limerick, Kildare & all of Ireland to ensure that you are always covered when domestic, commercial and industrial drainage problems arise.